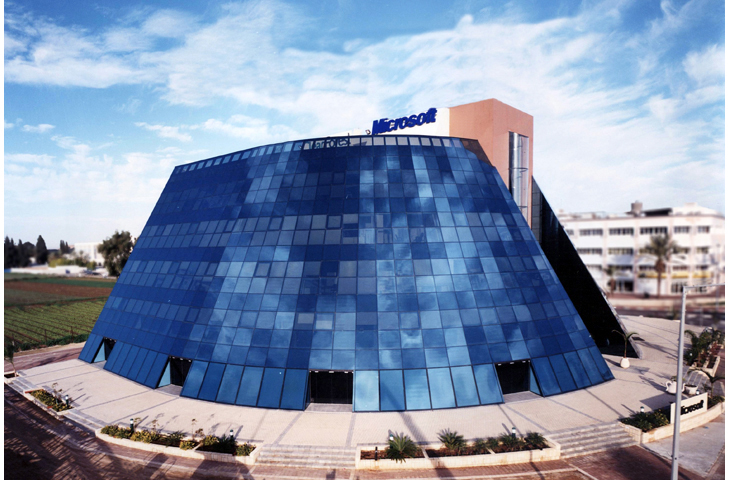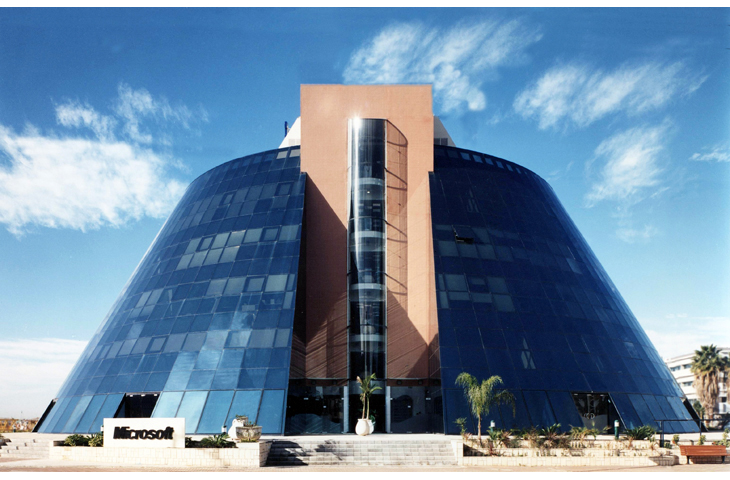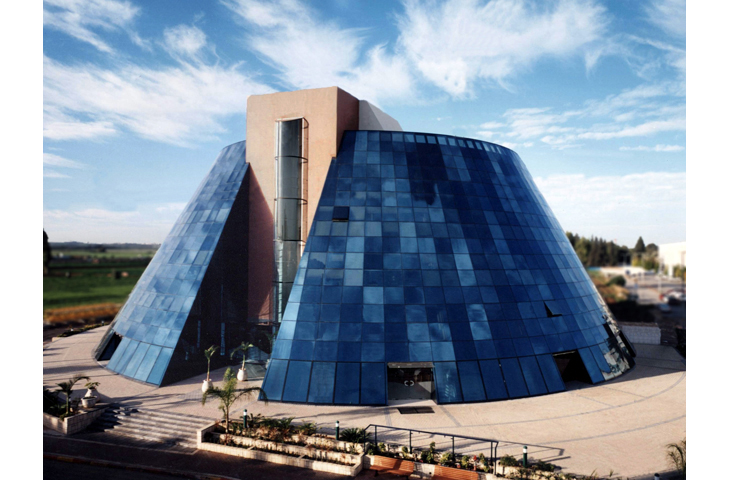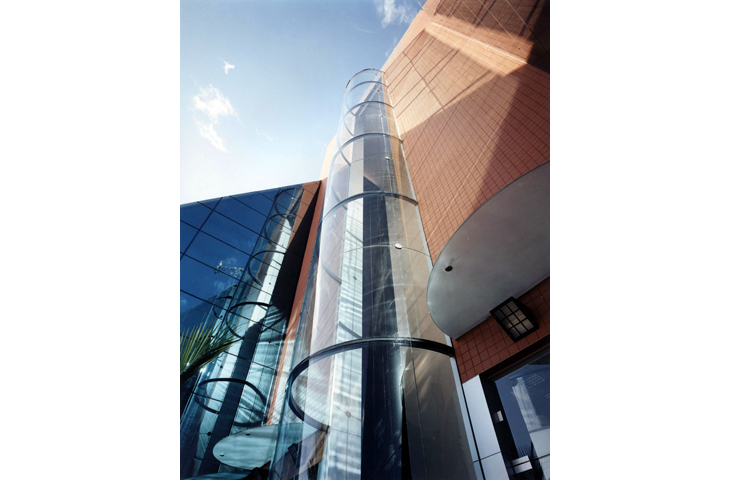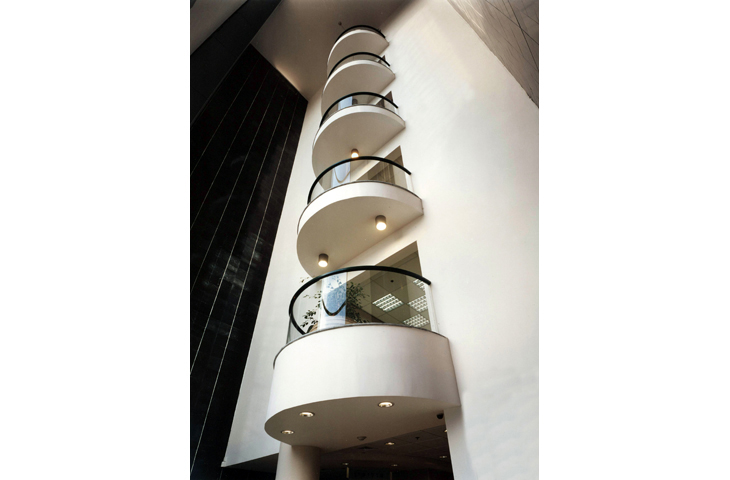 Aviv 2000
183,000 sqft
Or Yehuda, Israel.
Mixed-Use
Ground floor retail & lobby 43,000 sqft
Four floors high-tech commercial space 86,000 sqft
One underground parking & storage level 54,000 sqft
Roof deck with coffee shop
Cast-in-place concrete structure
Glass curtain wall shell
The curtain wall pieces were precut in Germany into trapezoid shapes. A computer program was developed specifically for this project to cut the glass pieces in this unique shape.
Design Info:
When Designed it was the only cone-shaped glass facade building in the world,
This project was published in Architectural Record in Israel.