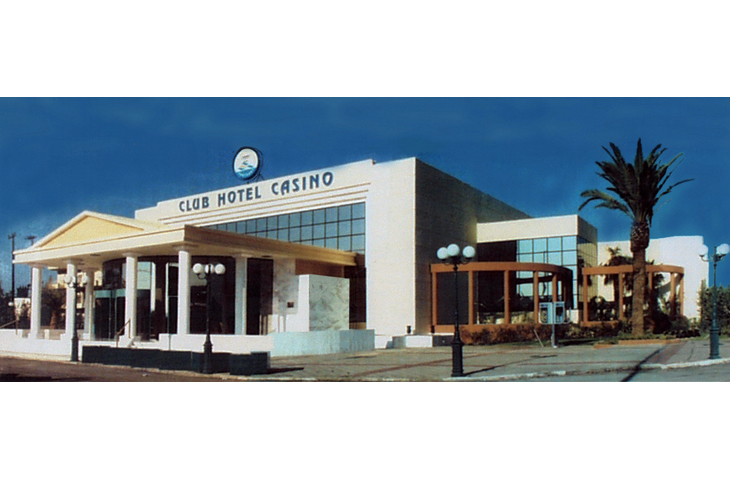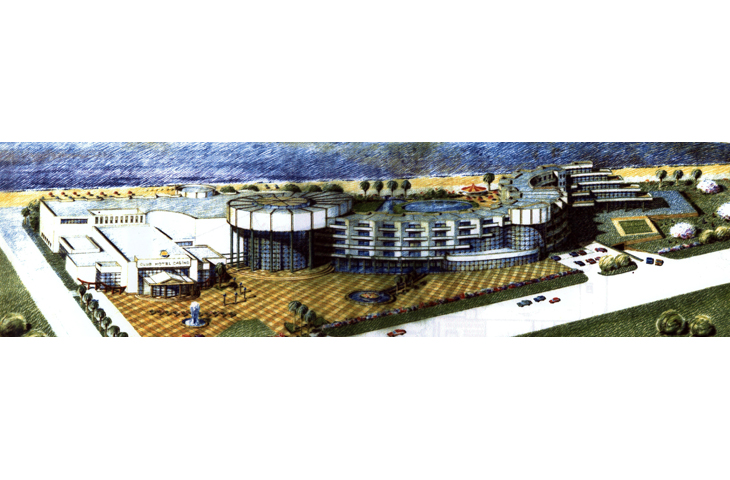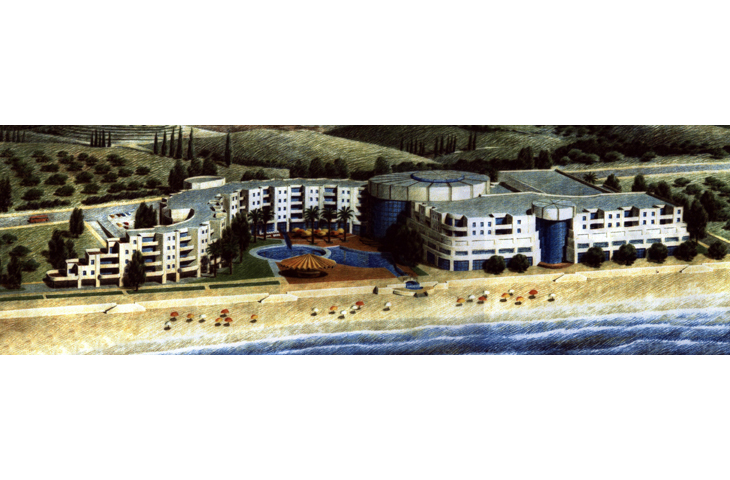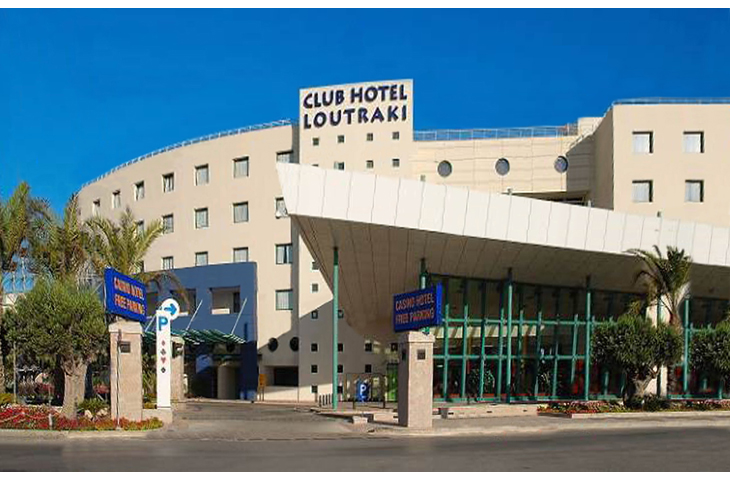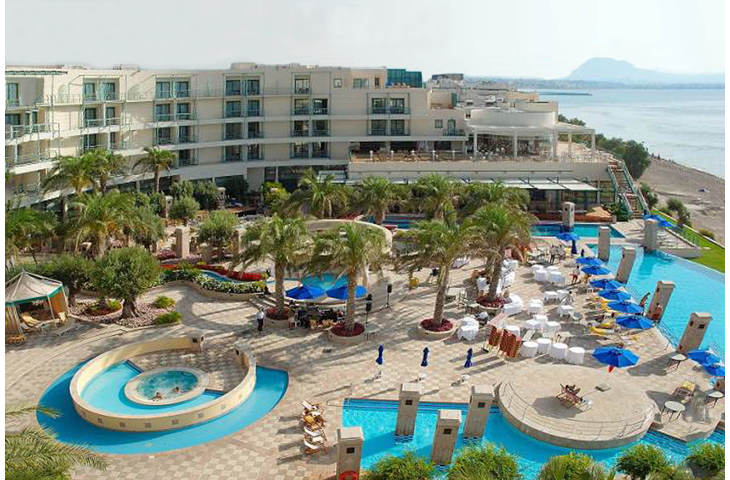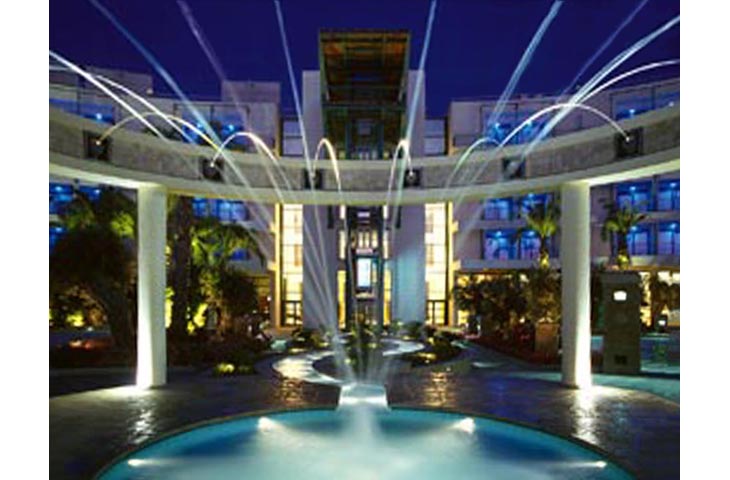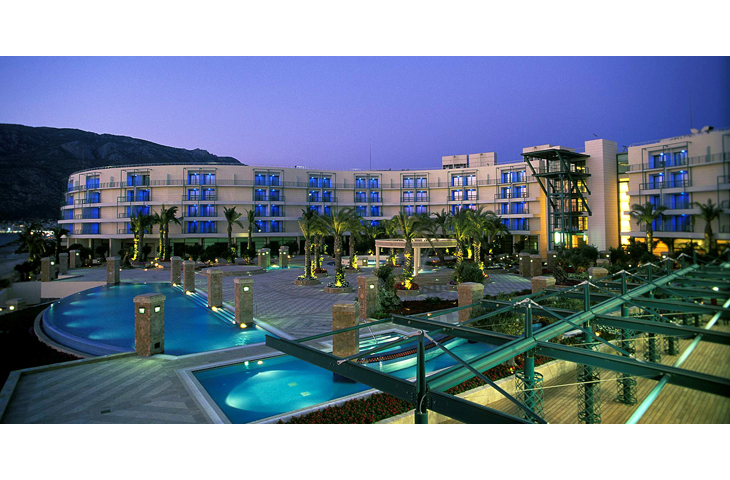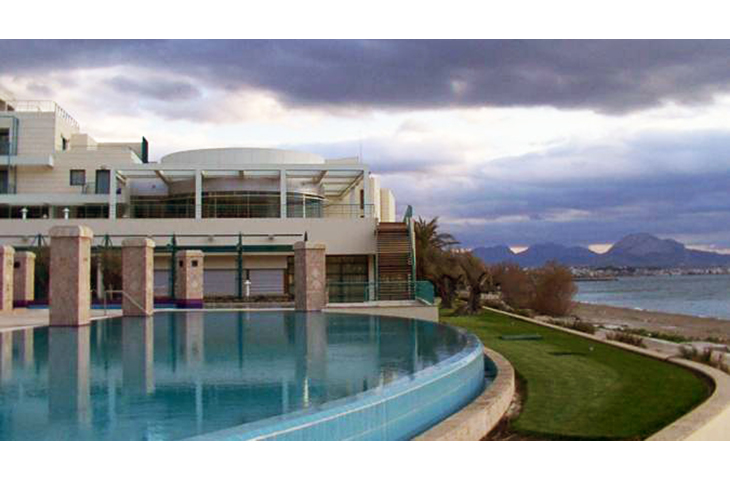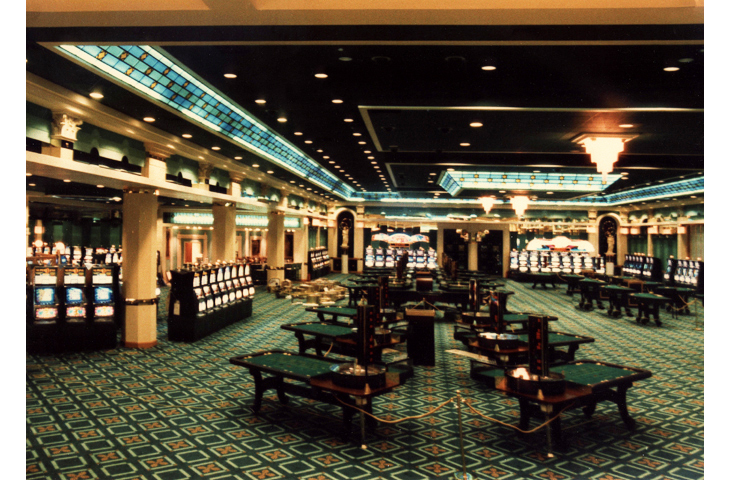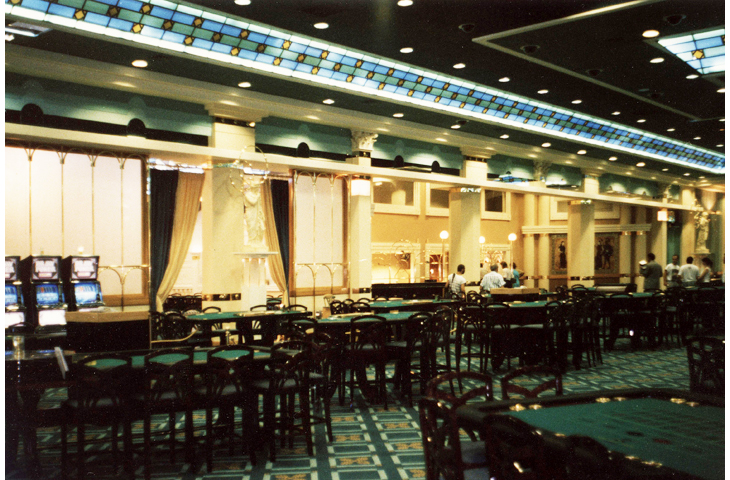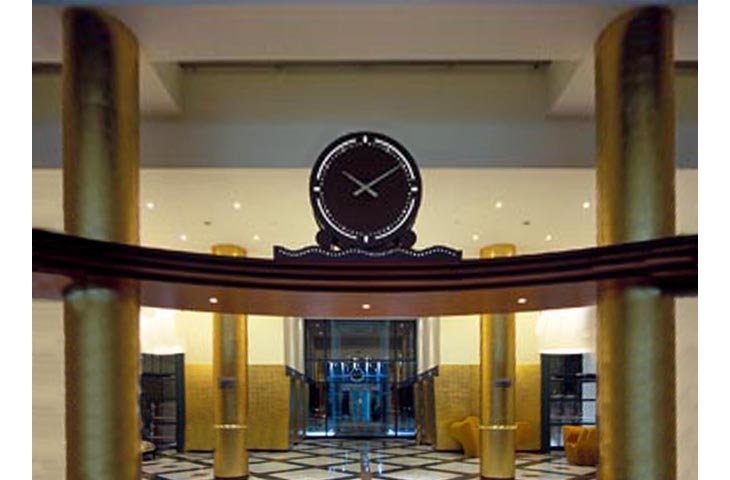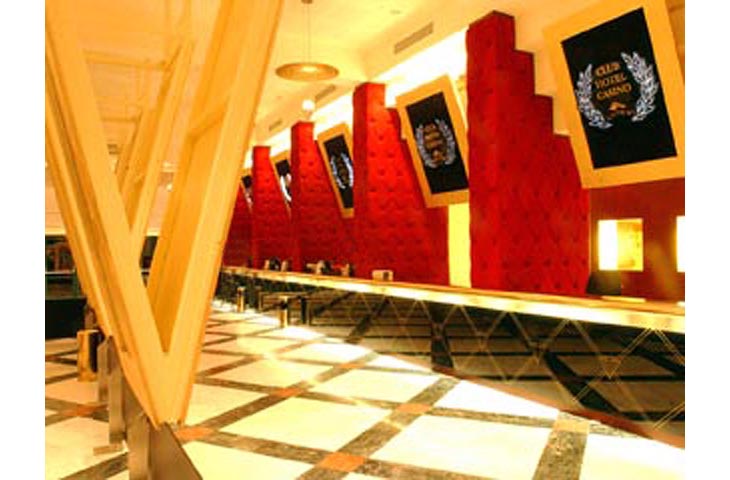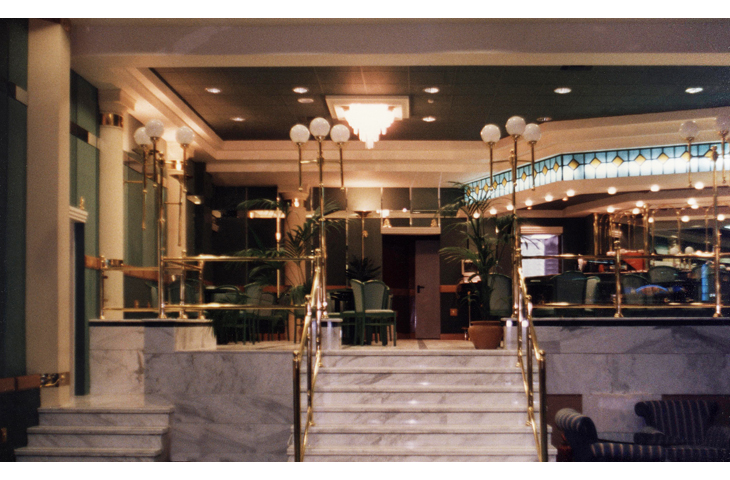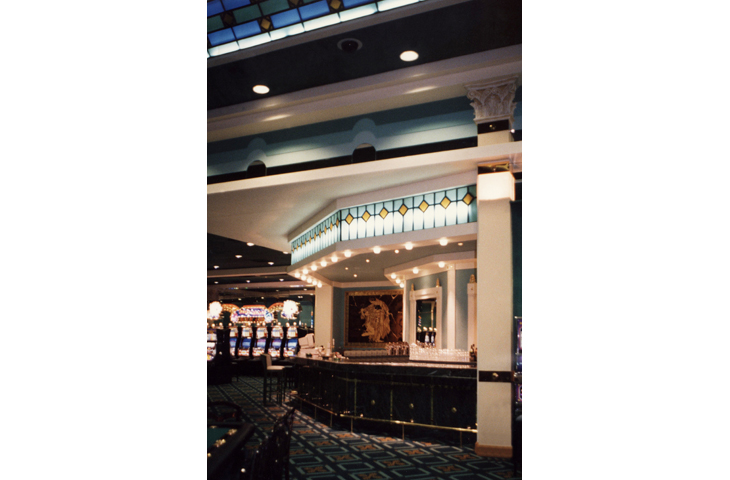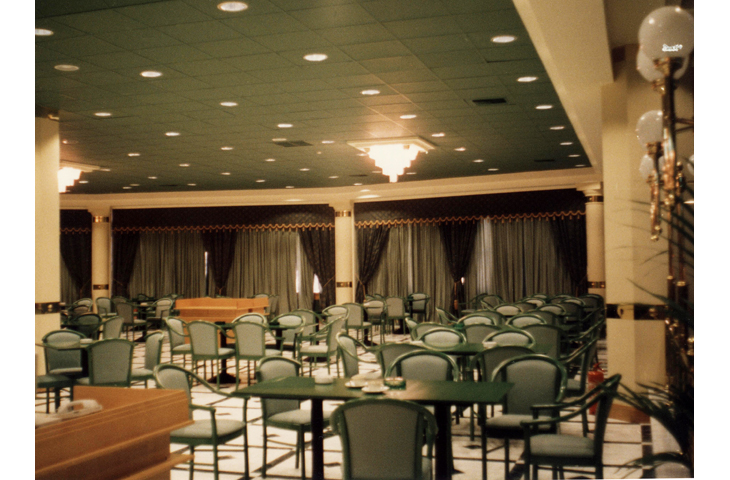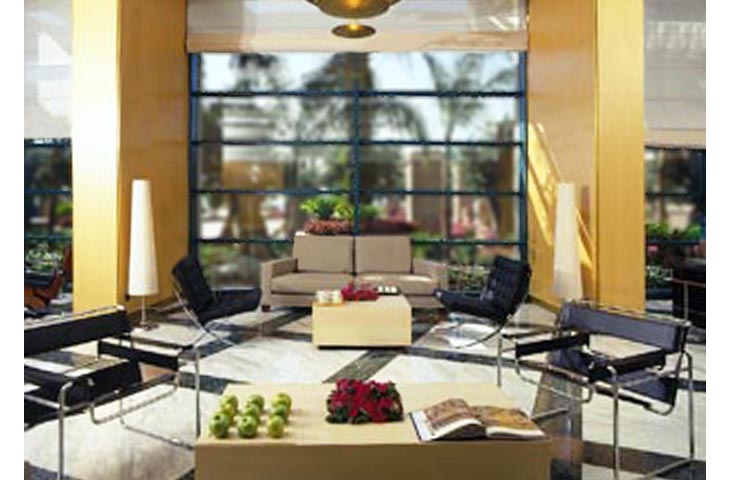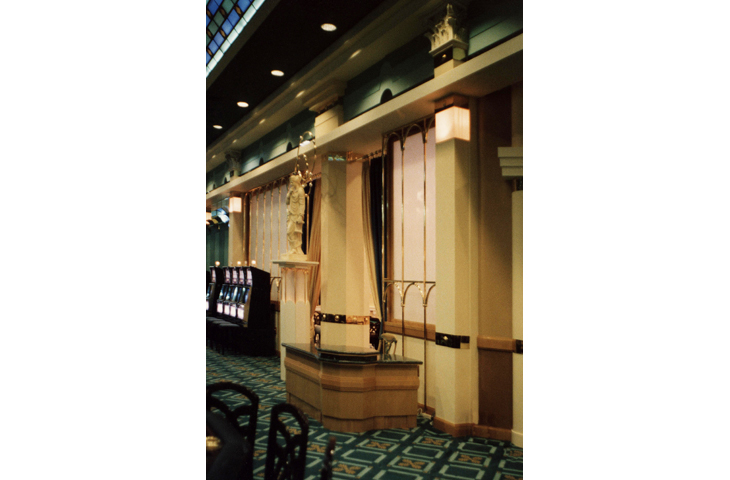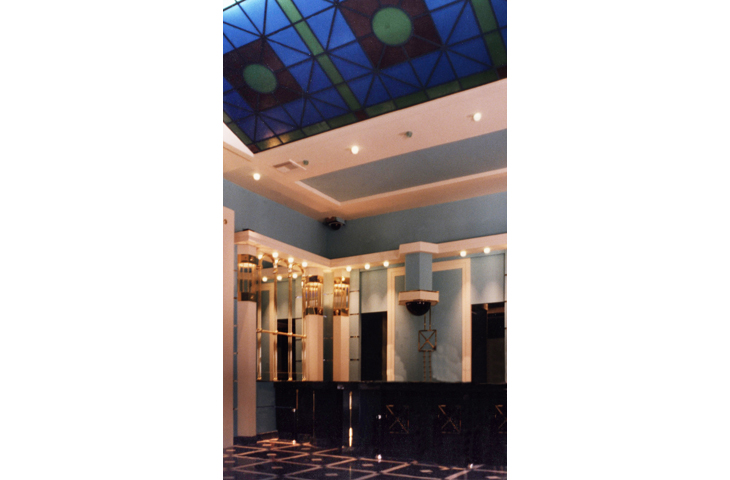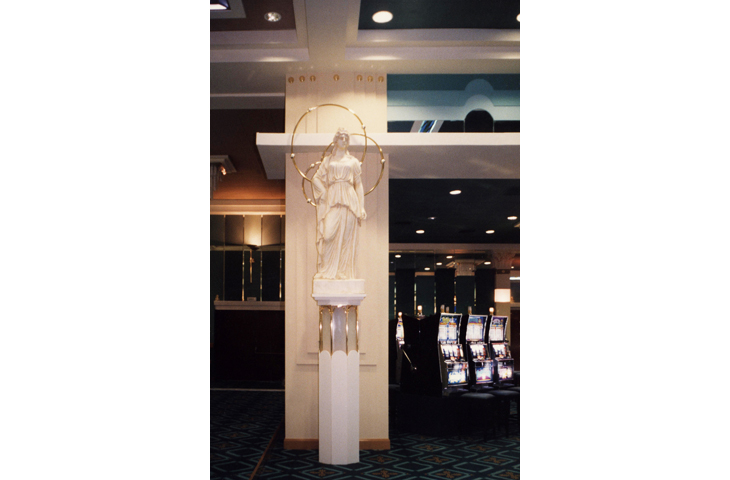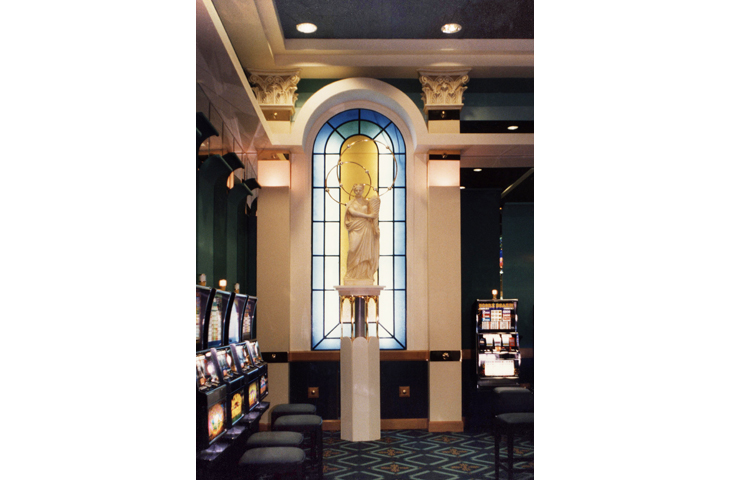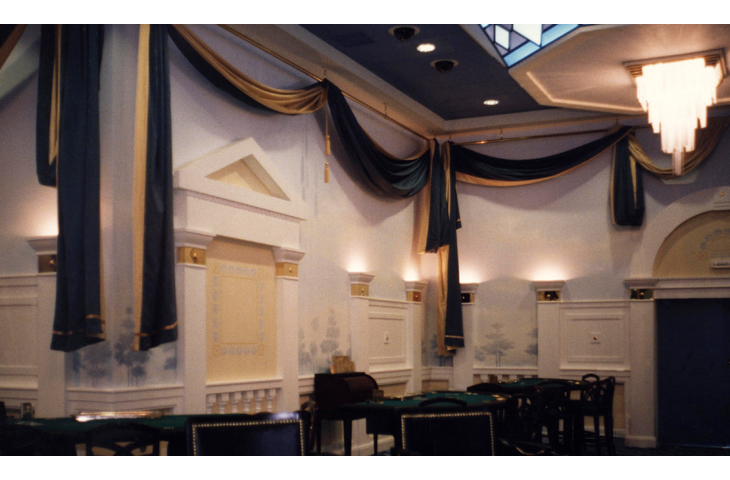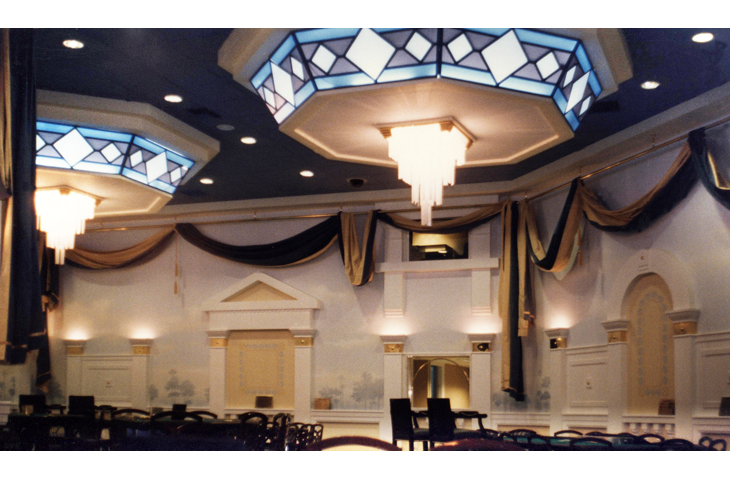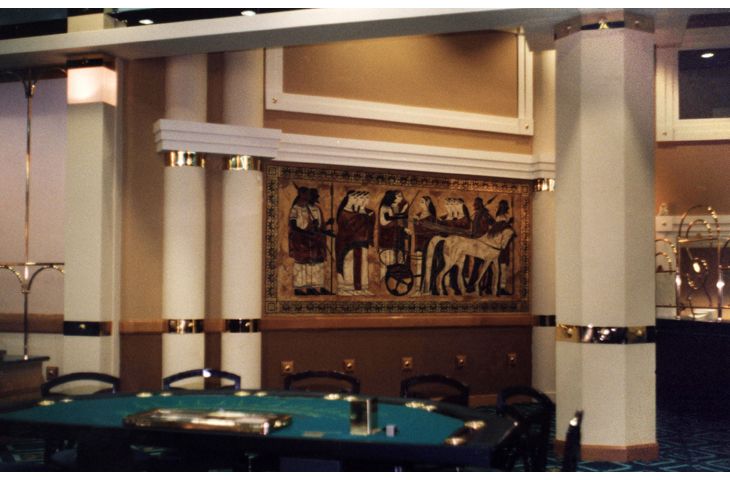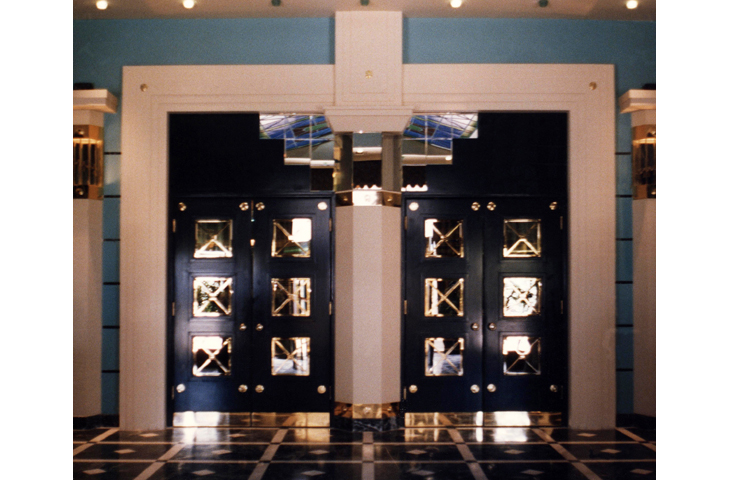 Club Hotel Casino Loutraki
441,200 sqft
Loutraki, Greece
Five-star hotel & casino with theater, nightclub & restaurants 441,200 sqft
Recreational center with indoor and outdoor swimming pools, spa and health club
Two underground parking levels 387,400 sqft
Surface parking
Hotel 376,600 sqft
Ground floor with lobby, luxurious amenities, restaurants and BOH 75,300 sqft
Four floors with 220 suites and ten presidential suites 301,300 sqft
Casino 64,500 sqft
250 slot machines and 60 game tables
Cast-in-place concrete structure
Glass curtain wall and Spanish marble cladding over cast-in-place concrete shell
Design info:
The project is located in mainland Greece at the entrance to the Corinth Canal.
The two main elements that guided the design were the spectacular views of the surrounding mountains and waterfalls, and the ability to expand the hotel and casino in the future.
The unique curled shape of the hotel provides a wider panoramic view for every suite.
The pool deck areas connect to the beach and function as an extension to the natural landscape.
The lobby interior design includes 45 ft high ceilings.