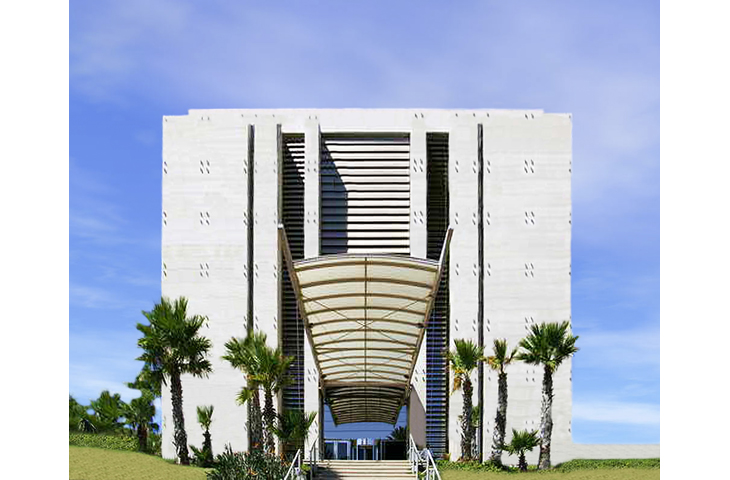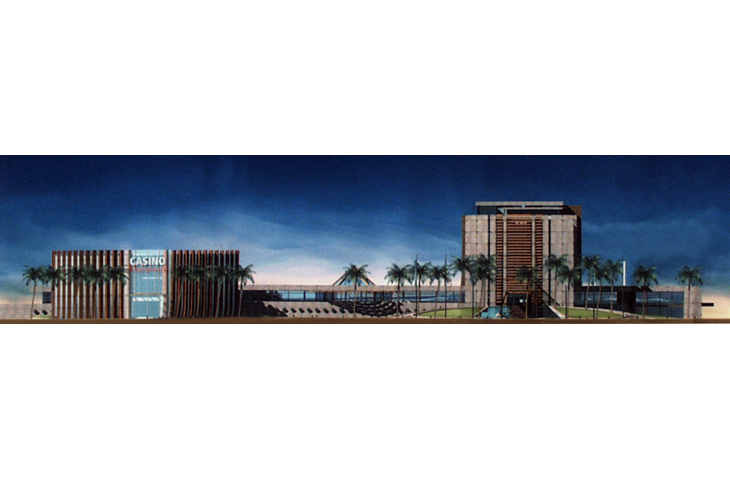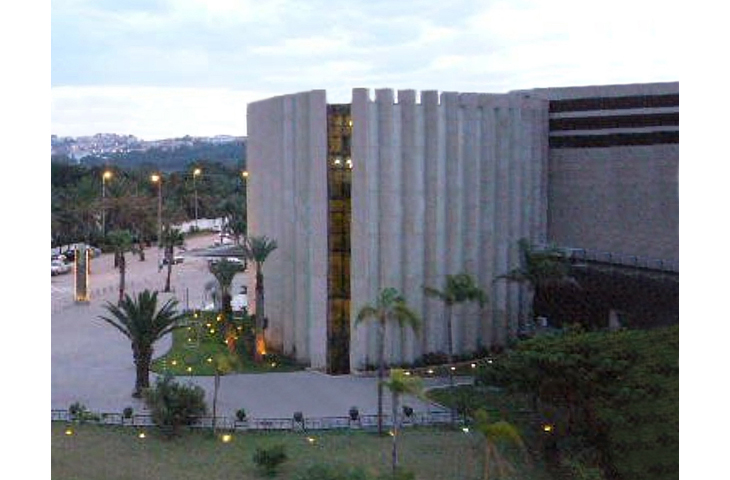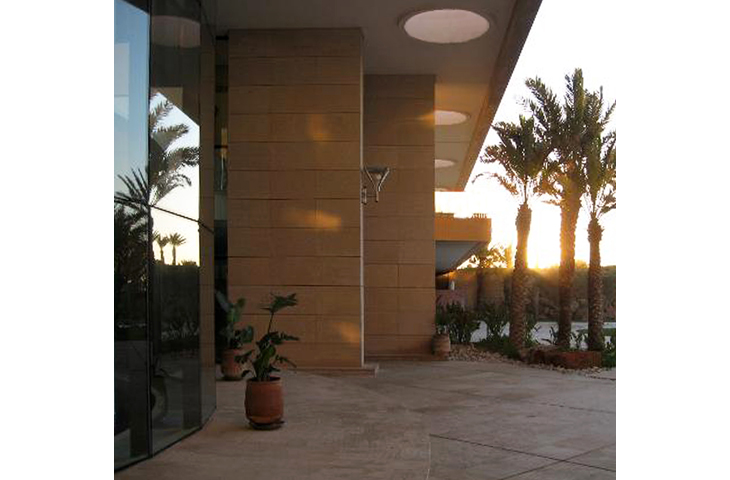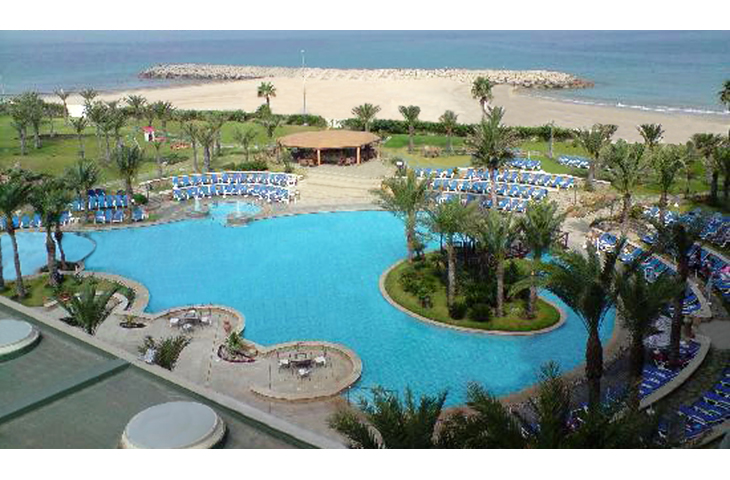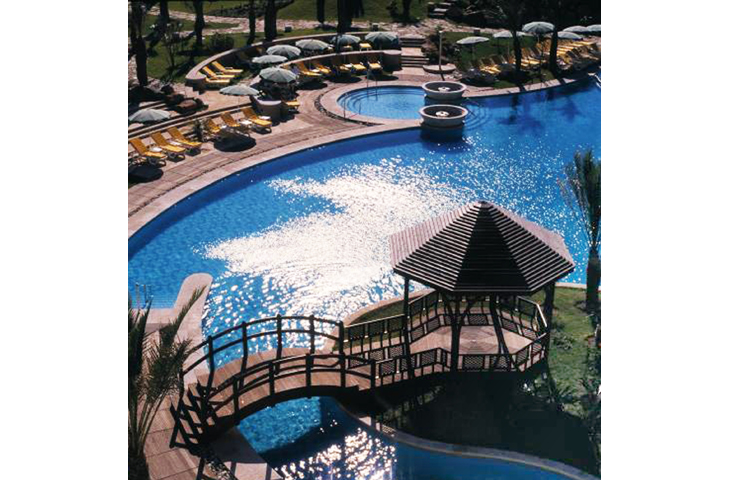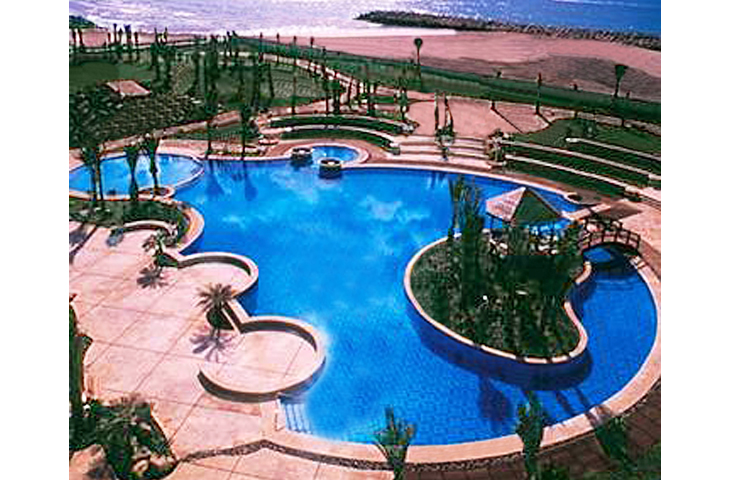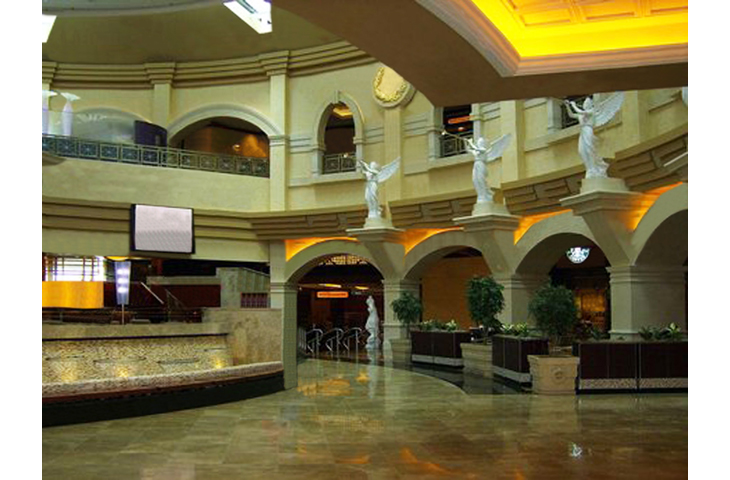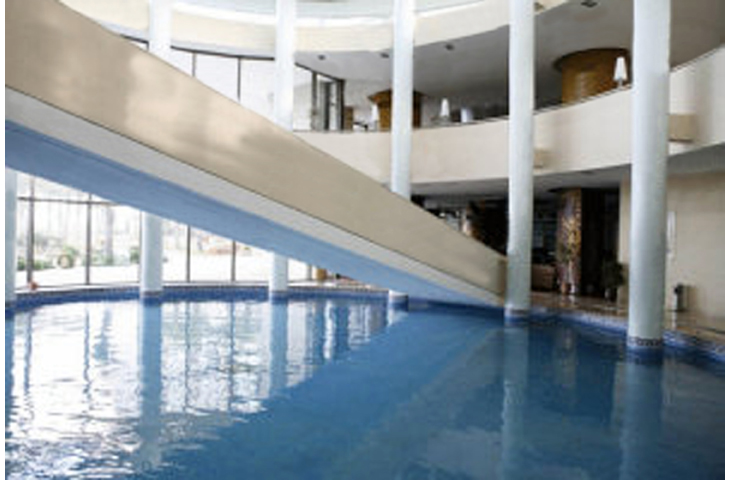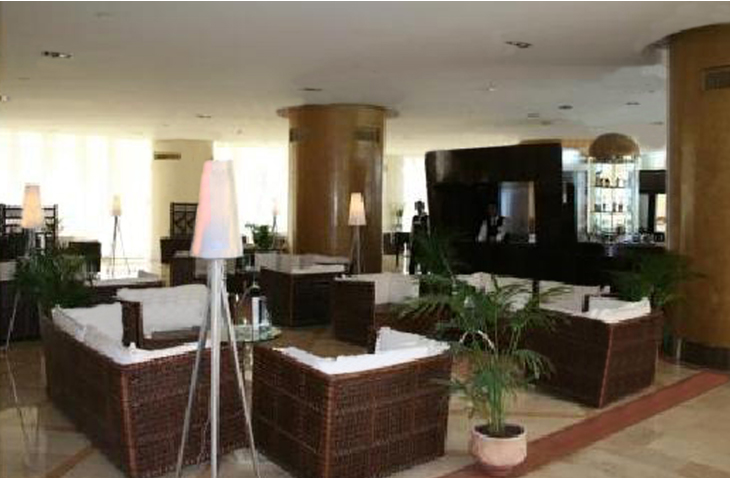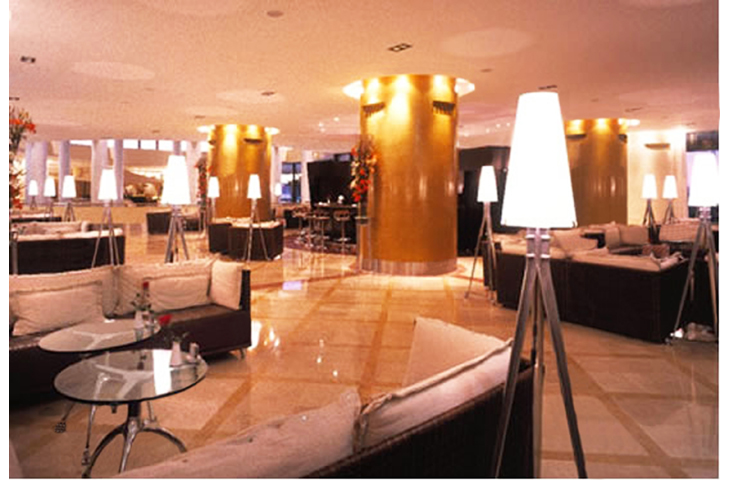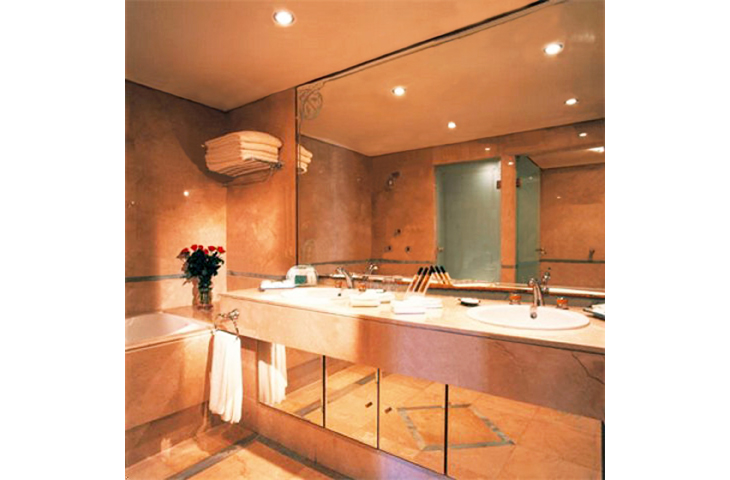 Casino Malabata
290,400 sqft
Tangier, Morocco
Five-star hotel & casino
Hotel 225,900 sqft
Ground floor lobby amenities & BOH 64,500 sqft
Six floors with 250 suites & six presidential suites 161,400 sqft
Cast-in-place concrete structure
Spanish marble cladding over CMU shell
Casino 64,500 sqft
Ground floor lobby & 120 slot machines 12,900 sqft
Levels 2, 3 and 4 are open mezzanines with 30 game tables & restaurants 38,700 sqft
Level 5 BOH 12,900 sqft
Surface parking
Cast-in-place concrete structure with L-shaped columns at the perimeter
The floor slabs are hung from the surrounding L-shaped columns
Glass curtain wall & Spanish marble cladding over cast-in-place concrete shell
Design info:
The project is located at the shore of the Malabata peninsula by the Mediterranean Sea in Tangier.
The hotel suites feature a panoramic view of the Mediterranean Sea and the Atlantic Ocean.
The casino and hotel were designed as separate structures because of gaming regulations but both buildings share the BOH.
The casino ground floor is stepped down to connect the elevated street to the beach level.